This unique fundraising event boasts over 1,200 patrons in attendance annually. Now in its 21st year, the Northshore's "Premier Fall Event" serves as the primary fundraiser of the Junior League of Greater Covington. Support for the Polo Classic allows the JLGC to impact our community through our many projects – such as the Project Homecoming, Project Prom, Girls' Health Day Programming and many more!
In addition to the exciting polo matches, you can expect fabulous food and beverages from over twenty regional restaurants, specialty libations, live entertainment, silent auctions, a VIP experience, and more!
Each year, we strive to improve our guests' experience at Polo, and make each year better than the one before. We have many exciting changes coming for 2017! We are expanding the VIP Experience to allow each guest access to the best of Polo. Every attendee will have access to specialty bars, signature restaurants, a cigar bar, massages, and more! Our generous food vendors will be spread throughout the field so our guests do not have to walk very far to enjoy a great bite to eat.
Our live and silent auctions are better than ever. This year we have TWO artists who will be "live painting" the event - Denise Hopkins and Kelly Boyett. Be sure to find one of them to get in the picture! The live paintings will then be auctioned at the end of the event. Some of our other exciting live auction items include a beautiful limited edition Michelopoulos framed print and a private Bourbon Tasting for 10 from the New Orleans Bourbon Festival! We will also be auctioning off the one-of-a-kind 2017 Polo Poster Painting by local artist Ryan Perea. Follow us on Instagram and Facebook for more sneak peeks on our live and silent auction items!
Polo With A Purpose
We invite you to our 21st annual Harvest Cup Polo Classic, where you can take the time during this fun event to learn more about our members and our community projects. Guests at this year's Harvest Cup Polo Classic will be able to meet representatives from our 2017 Community Assistance Grant beneficiary organizations, who will be seated at our new "Polo With A Purpose Table". This is an excellent opportunity to meet the leaders of these non-profits and learn how the work of the Junior League of Greater Covington directly impacts these organizations.
About the Junior League of Greater Covington
In 1977, nine Covington women met to form a service organization dedicated to promoting voluntarism, helping women achieve their potential, and improving their community.
Today the Junior League of Greater Covington (JLGC) is 80 active members and 140 sustainers strong, and we are continuing to grow and touch lives in our community. Ours is a powerful history of well-researched, valuable service to our community.
Many of our area's most effective and enduring organizations were originated and/or nurtured by the JLGC, including the Youth Service Bureau, Baby Think It Over, PRIDE Puppeteers, Meals on Wheels, and Covington Head Start. Our current signature project is the Children's Museum of St. Tammany.
Funds raised through Harvest Cup Polo fund our various community service efforts throughout the year. Learn more at www.jlgc.net or follow us on Facebook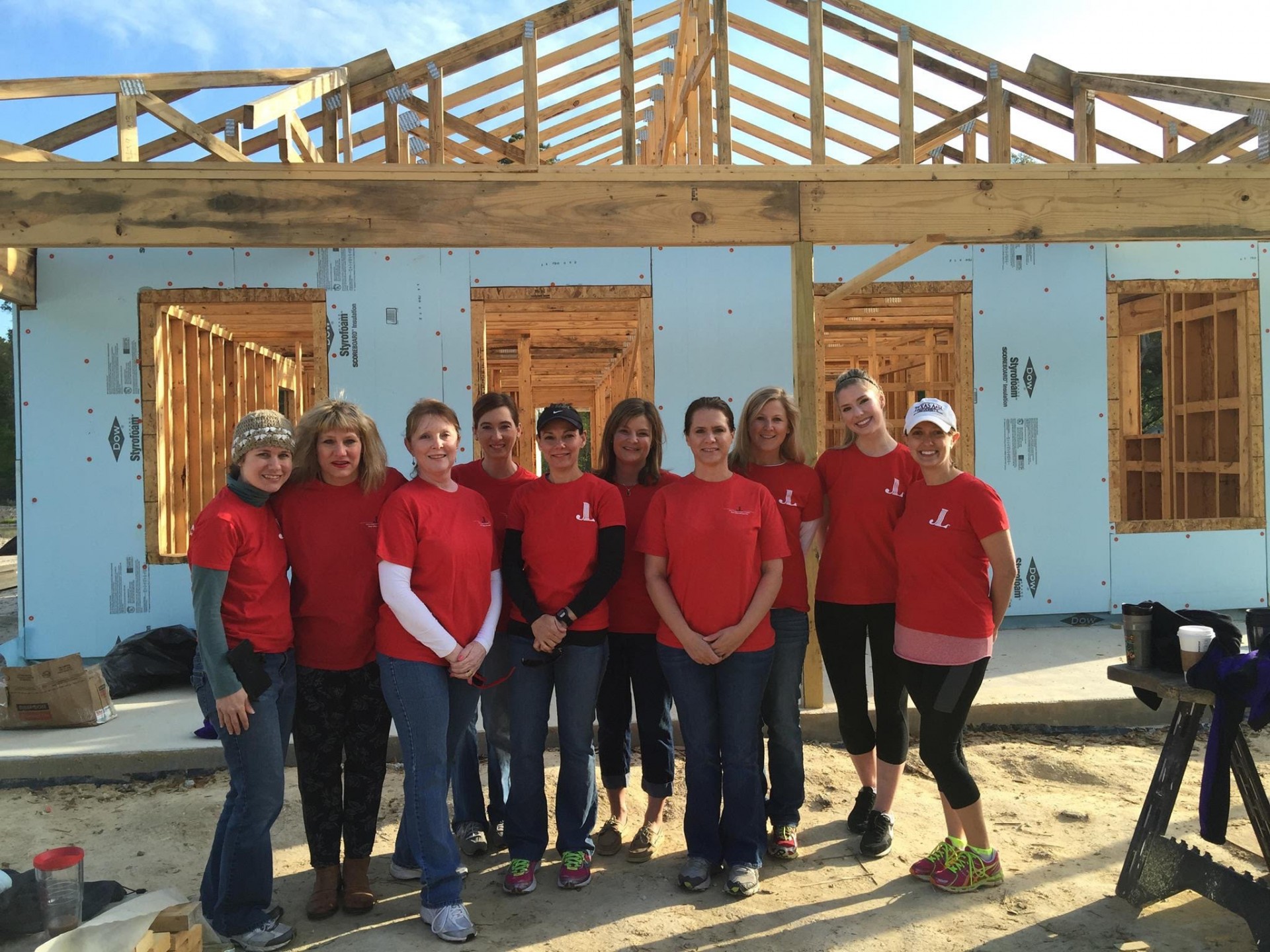 About Harvest Cup Polo Classic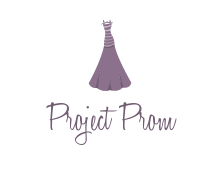 Project Prom & Project Homecoming
These events help junior and senior high school students enjoy an evening at their prom or homecoming. Dresses, shoes, and accessories are donated by local businesses and members of the community. The students are then invited to Dogwood Cottage, JLGC's headquarters, for a boutique shopping day where they are free to choose an entire wardrobe at no charge.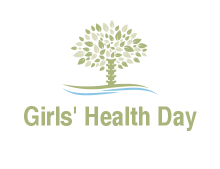 Girls' Health Day
This workshop seeks to educate pre-teen and teenage girls about various issues including female health issues, self-esteem building techniques, drug and alcohol abuse prevention, grooming and health maintenance, social media and cyber-safety and more.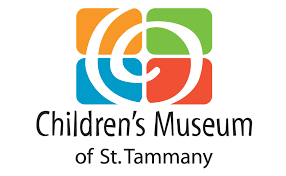 Children's Museum of St. Tammany
In partnership with St. Tammany parish government, JLGC continues its steadfast work on the Children's Museum of St. Tammany. The vision of the CMST is a community where play is encouraged, creativity is nurtured and learning is enjoyed. Exhibits and educational programs are being designed to encourage children to make new and surprising discoveries, explore the wonders of the local environment and planet, stimulate creativity and expression, and nurture the desire for life-long learning. This is a project of enormous magnitude and one that will bring equal value of imagination, discovery, exploration, creativity and a love of learning to our children in St. Tammany. To get more detailed information on the Museum and its progress, please visit their website at www.CMSTkids.org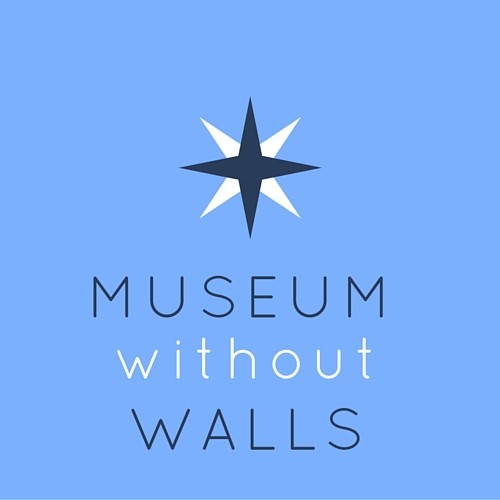 Museum without Walls
Museum Without Walls is a traveling educational program, developed and implemented by Junior League volunteers. It brings creative learning to the preschoolers of St. Tammany Parish Schools. JLGC volunteers have been visiting area schools to spread the word about the future Children's Museum of St. Tammany Parish. Museum Without Walls brings the vision of the museum to the students with activities and arts and crafts projects that focus on Louisiana's nature, culture, flora and fauna. Funding by the JLGC is used for supplies, training and informational seminars.
Community Assistance Grant Program
In addition to the our various projects, the JLGC also assists the community throughout the year in other ways when there is a demonstrated need. The Community Assistance Grant Program provides thousands of dollars to charitable or non-charitable organizations based on application and review.