This unique fundraising event boasts over 1,200 patrons in attendance annually. Now in its 22nd year, the Northshore's "Premier Fall Event" serves as the primary fundraiser of the Junior League of Greater Covington. Support for the Polo Classic allows the JLGC to impact our community through our many projects – such as the Project Homecoming, Project Prom, Girls' Health Day Programming and many more! In addition to the exciting polo matches, you can expect fabulous food and beverages from many regional restaurants, specialty libations, live entertainment, silent auctions and more! Each year, we strive to improve our guests' experience at Polo, and make each year better than the one before. 2018 is going to be our best year yet!
About the LADIES BEHIND THE EVENT
In 1977, nine Covington women met to form a service organization dedicated to promoting voluntarism, helping women achieve their potential, and improving their community.
Many of our area's most effective and enduring organizations were originated and/or nurtured by the JLGC, including the Youth Service Bureau, Baby Think It Over, PRIDE Puppeteers, Meals on Wheels, and Covington Head Start. Our current signature project is the Children's Museum of St. Tammany.
Funds raised through Harvest Cup Polo fund our various community service efforts throughout the year. Learn more at www.jlgc.net or follow us on Facebook!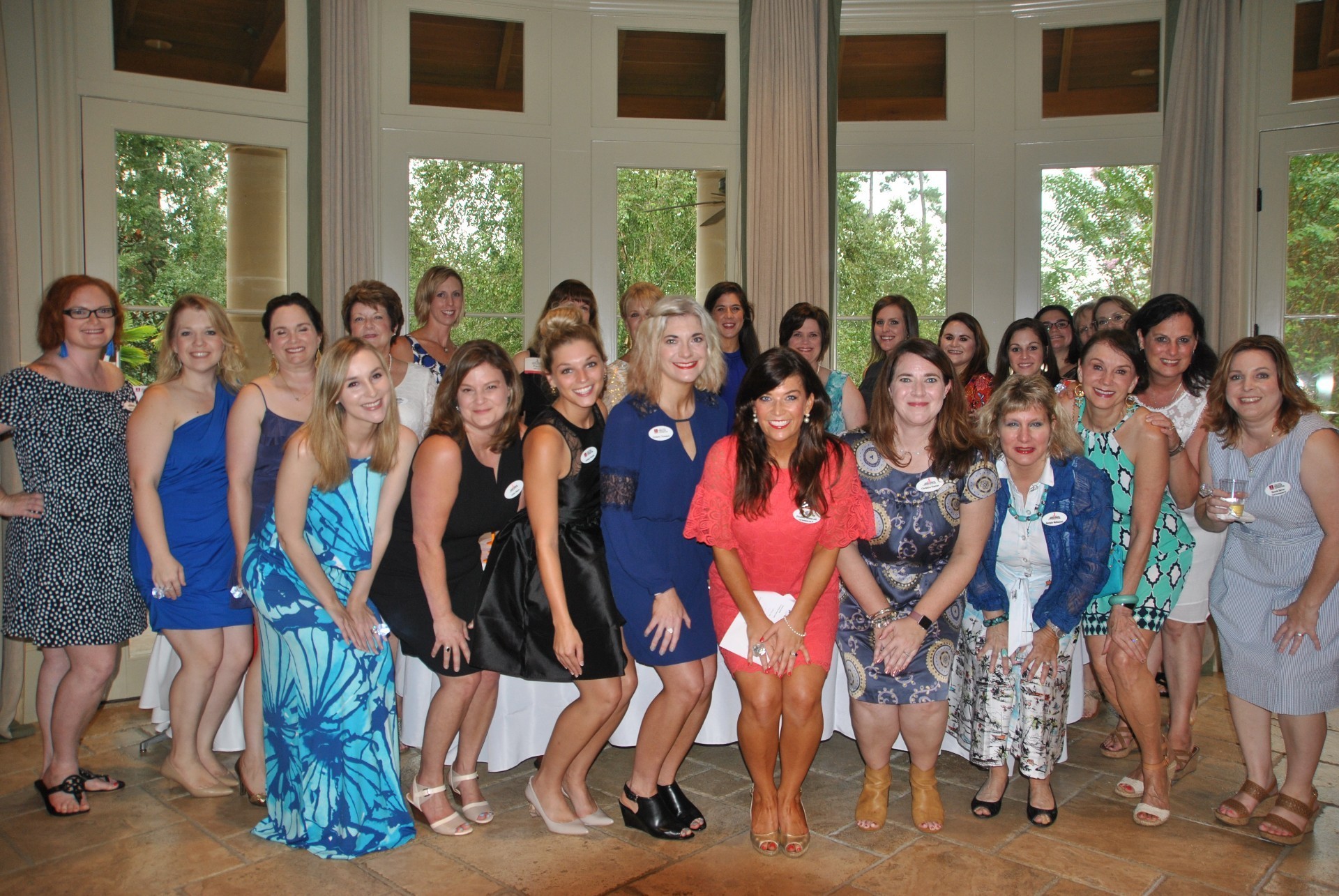 About Harvest Cup Polo Classic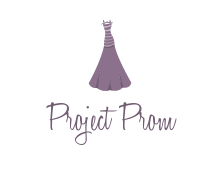 Project Prom & Project Homecoming
These events help junior and senior high school students enjoy an evening at their prom or homecoming. Dresses, shoes, and accessories are donated by local businesses and members of the community. The students are then invited to Dogwood Cottage, JLGC's headquarters, for a boutique shopping day where they are free to choose an entire wardrobe at no charge.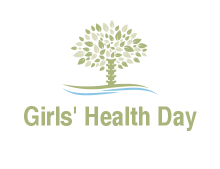 Girls' Health Day
This workshop seeks to educate pre-teen and teenage girls about various issues including female health issues, self-esteem building techniques, drug and alcohol abuse prevention, grooming and health maintenance, social media and cyber-safety and more.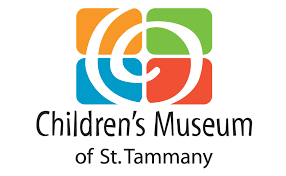 Children's Museum of St. Tammany
In partnership with St. Tammany parish government, JLGC continues its steadfast work on the Children's Museum of St. Tammany. The vision of the CMST is a community where play is encouraged, creativity is nurtured and learning is enjoyed. Exhibits and educational programs are being designed to encourage children to make new and surprising discoveries, explore the wonders of the local environment and planet, stimulate creativity and expression, and nurture the desire for life-long learning. This is a project of enormous magnitude and one that will bring equal value of imagination, discovery, exploration, creativity and a love of learning to our children in St. Tammany. To get more detailed information on the Museum and its progress, please visit their website at www.CMSTkids.org
patron party - AUGUST 26, 5 p.m.

BOURBON BURY - SEPTEMBER 21, 11:00 A.M.
HARVEST CUP POLO CLASSIC - GATES OPEN AT 10:30 A.M.
Kick off the Polo celebration with a summer soiree at the beautiful Maison Lafitte in old Mandeville. Learn more about Harvest Cup Polo, view works by Inside Northside favorite artists, and enjoy food and drinks provided by The Lakehouse, Nothing Bundt Cakes, Champagne Beverage and the New Orleans Bourbon Festival (signature drink). Chance to win $500 gift card to Lee Michaels Fine Jewelry.
A Bourbon Bury is a southern tradition meant to ensure good weather for special events! Join the Junior League of Greater Covington Polo Committee at Summergrove Farms while we bury a bottle of bourbon in preparation for our 22nd Annual Harvest Cup Polo Classic!
Our 22nd annual Harvest Cup Polo Classic will be held on Sunday, October 21, 2018! Gates open at 10:30 a.m. and tickets are available now! Our rain date is October 28, 2018. Featuring a jazz brunch, Polo with a Purpose grant winner, Rolex raffle, hat contest, bourbon tasting, food and drinks, live artist, Four Unplugged and so much more!